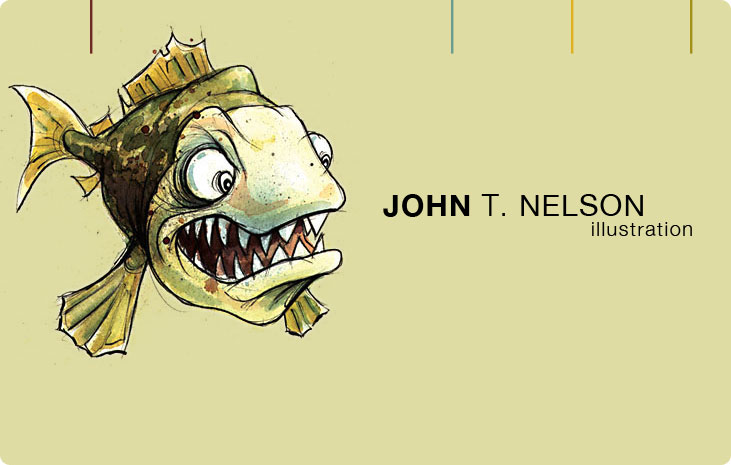 What I Do
I consider my job to that of a visual problem solver. Whether you come to me with nothing more than reams of text or a stick figure doodle, or come knowing exactly what you are looking for, I can help!
What You Get
Custom creative visual solutions from concept to finish at a fair price and someone who respects deadlines.
What You Don't Get
No attitude, headaches, or anxiety.
I Happily Provide Referrals
If it's not something I do, I probably know a talented creative who does. Ask!
About
John is an Atlanta-based illustrator who has created custom visual solutions for advertising, corporate, and editorial clients locally and nationally since 1994. His work is used frequently as conceptual presentation art, editorial art, online, direct mail and collateral pieces, and even on the side of an RV. Whether you have a fully realized concept or just scribbles on a cocktail napkin (or less), John can help you communicate your ideas to your target audience... read bio

Working with an illustrator
Whether you're working with John (or another illustrator) for the first time, or the first time in a long time, here are some tips for what to expect and how an environment can be created...read more